World-class Benefits ...
when you Partner with
CTI Products
Our RadioPro product line provides best-in-class Radio-over-IP for two-way radio systems to provide communications from anywhere in the world. Features include voice, text messaging, GPS mapping, and voice recording and playback. Various applications are available to provide end-users with exactly the right combination of needed features. Any of the following may be combined within a system: RadioPro Dispatch™, RadioPro Solo™, RadioPro Talk™, and RadioPro Talk for Mobile™.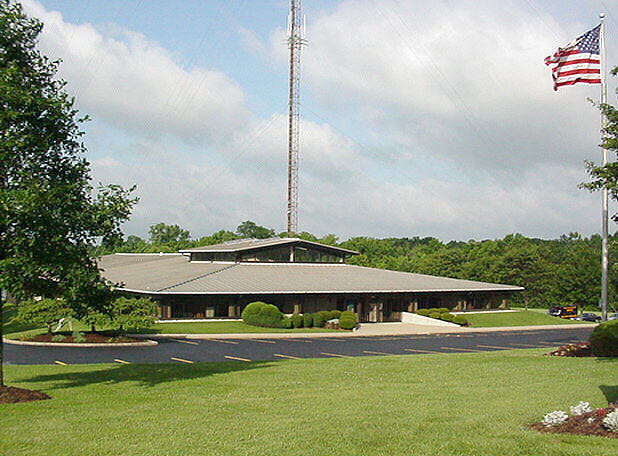 What you get with RadioPro from CTI Products
Click a topic to learn more about the 24 reasons to use RadioPro.
#13. Webinars and Quotes
---
Pre- and post-sales webinars and consulting
Quotes usually sent on day of request
Personalized webinars designed to your audience needs
#14. Best On-line Support
---
Data sheets and manuals
Demo software
Quote Tool
Accessories Catalog
RadioPro Intro Video
RadioPro Intro PowerPoint
RadioPro System Planner
Application Focus papers for
various vertical markets
#15. Best Demo Tools
---
Free demo software downloads
Dealer Demo Kit enables demos
on your radio system
- Deeply discounted
- All-in-one package
#17. Mix and Match RadioPro Applications
---
Customer gets everthing needed,
without paying for extras
Achieves lowest overall cost
#18. Dealer Discounts
---
25% standard Dealer discount
Additional "Large Order Discount"
for orders over $7k
Additional "Canadian Exchange Discount"
#19. Made in U.S.A.
---
Product design, assembly, and support
all in Cincinnati
Over 75 years as a Motorola Service Shop
(Mobilcomm)
Standard 2-year warranty
#20. Free Technical Support
---
Always free via phone and email
Same-day response
Available 8am - 8pm Eastern (5pm Pacific)
#21. Best Documentation
---
Best-in-industry install and user guides
On-line access
#22. Easy Credit Approval
---
We sell only to two-way radio dealers
Quick credit approval for dealers with
positive credit history
#23. Easy Ordering
---
Same-day order acknowledgement
Most orders shipped within 5 working days
Shipping confirmation and tracking info
are sent on same day of shipment
Follow-up satisfaction phone call
within 5 days of order shipment
#24. Fast Repairs and Upgrades
---
Flat-rate for all repairs and upgrades
In-house turnaround is usually
less than 4 days
Expedite available for additional charge